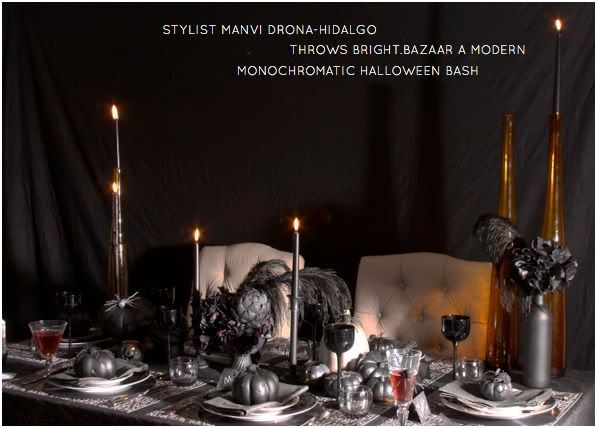 Cool ass bracelets via
Made by Girl.
Stunning fireplace makeover from
Marion House Book
.
Inspirational and creative Halloween table decor via
Bright.Bazaar.
Yummy looking seared shrimp tortilla bites from
Lisa Living.
Gorgeous prints and patterns via
What's Up Whimsy
.
I have a crazy fun weekend ahead. Happy Weekend!