To celebrate Earth Day which is this Friday, I rounded up some of my favourite eco-friendly products. I am so impressed with the amazing items out there. Eco friendly products have come a looong way!
Creativity Cards
:
I'm totally smitten with the selection of letterpress cards and stationary from Creativity Cards. I love how simple and witty each one is. They're printed on recycled and 100% cotton paper. Most of the cards are sent with their signature 100% recycled brown envelopes.
PS. I could put that parking one to good use!
Erin Templeton
:
I'm a huge fan of Canadian Designer Erin Templeton's work and I love her series of recycled leather bags. Not only are the styles amazing, but the old leathers are soft and worn in. Since recycled leather is used on each bag, no two bags are alike!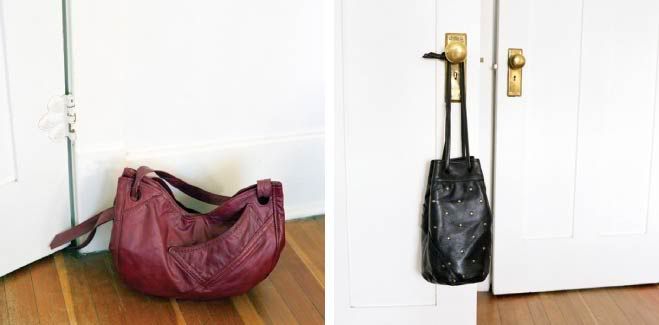 Canvas
:
Canvas is an amazing website that features a collection of ceramics, wooden objects, textiles, accessories and furniture from craftsmen from all over the world. Their aim is to focus on products that are both fair trade and eco-friendly. I absolutely love the coloured recyled juice glass made from hand-blown Moroccan glass.
Big thanks to
Vie
for introducing me to this site!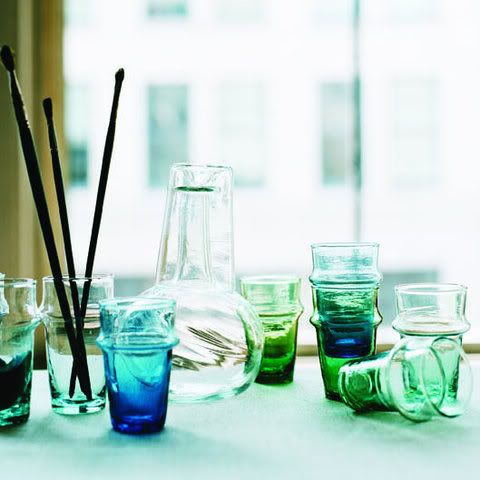 Koru
:
Koru is a green distribution company based in Canada that sells some great eco-friendly products. I love the idea of the resusable Fresh Snack Packs since they can be put to good use on a daily basis. They are made from BPA free, non-toxic plastic and are perfect for packing up lunches!